Varsity football defeated the Escanaba Eskymos 37-30 at home Friday night. Ethan Kucharek completed 12/17 passes for 137 yards and a touchdown. He also rushed for a touchdown. Jake Huspen had 34 carries for 254 yards and three touchdowns. Corbin Allen had 10 carries for 61 yards and received eight catches for 100 yards and a touchdown. Defensively, he had two tackles, five assists and four pass breakups. Braiden Tuck made four tackles and had three assists and Logan Malonen had a sack and a fumble recovery. The Vikings will play at Kingsley this Friday.
The varsity soccer team went 2-1 Saturday at the Sunrise Side Challenge Cup in Alpena. In the first game, the team lost to the eventual champions 3-1. In that game, Grayling missed a PK and scored on our own goal. In the second game, the team beat Tawas 3-1. In the final game, the team beat Cheboygan 8-0. Mitchel Harrington had another big day, scoring 8 goals and 2 assists. He now has 37 goals on the season. Brody Cobb had 2 goals and 1 assist while Caleb Baker and Drake Dunham had 1 goal and 1 assist each. Alex Moore had 3 assists on the day. The team is now 13-3 on the season. Their next game is tonight at home against Elk Rapids. JV plays at 5:00 and varsity plays at 7:00.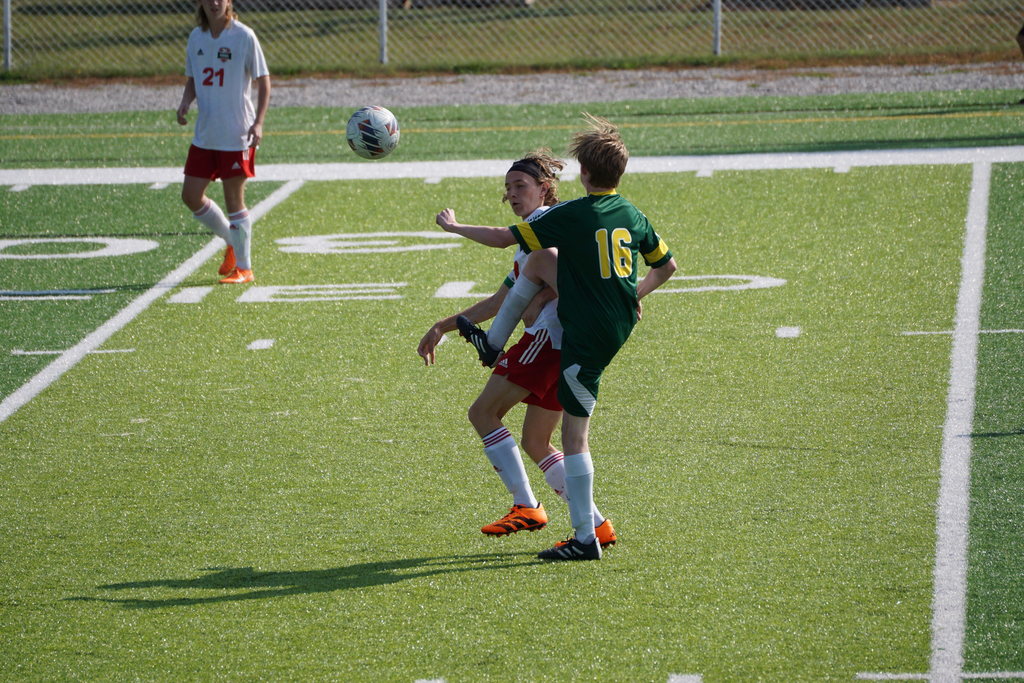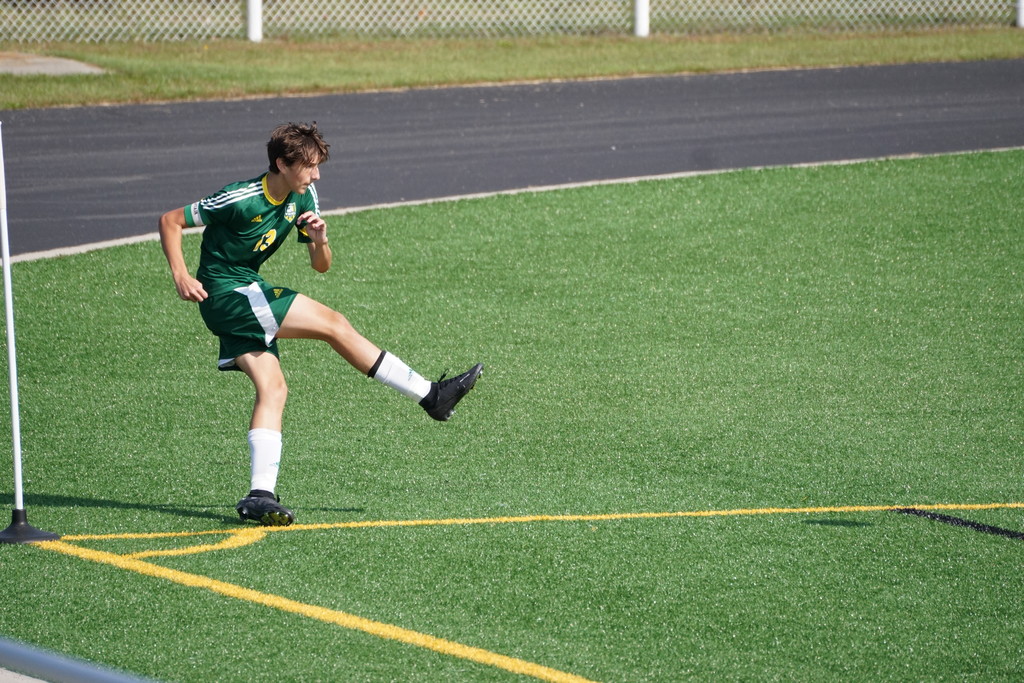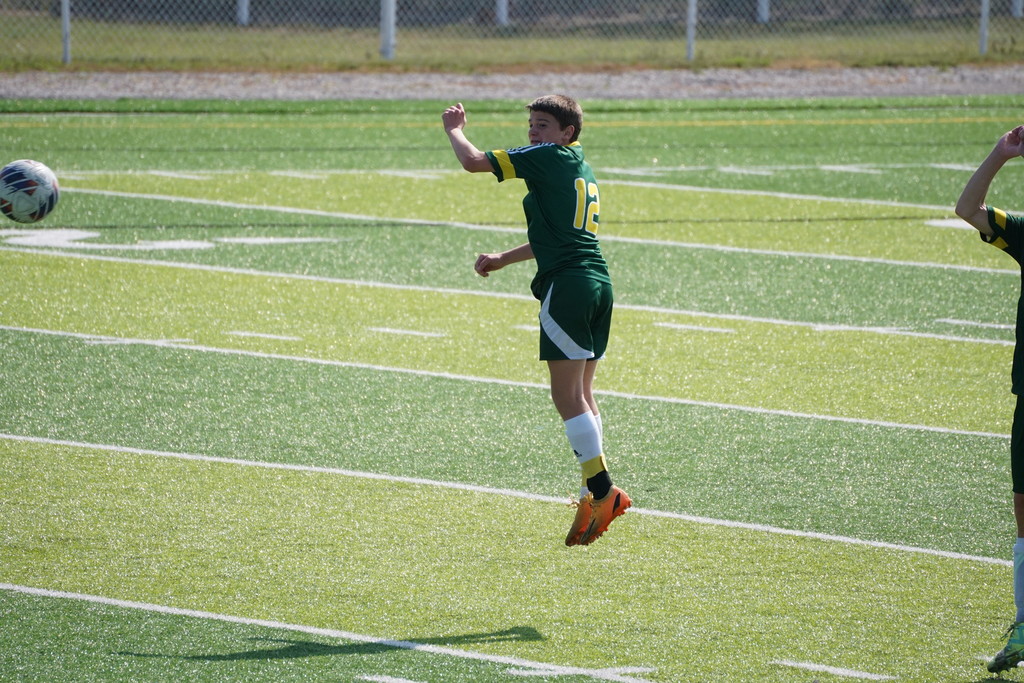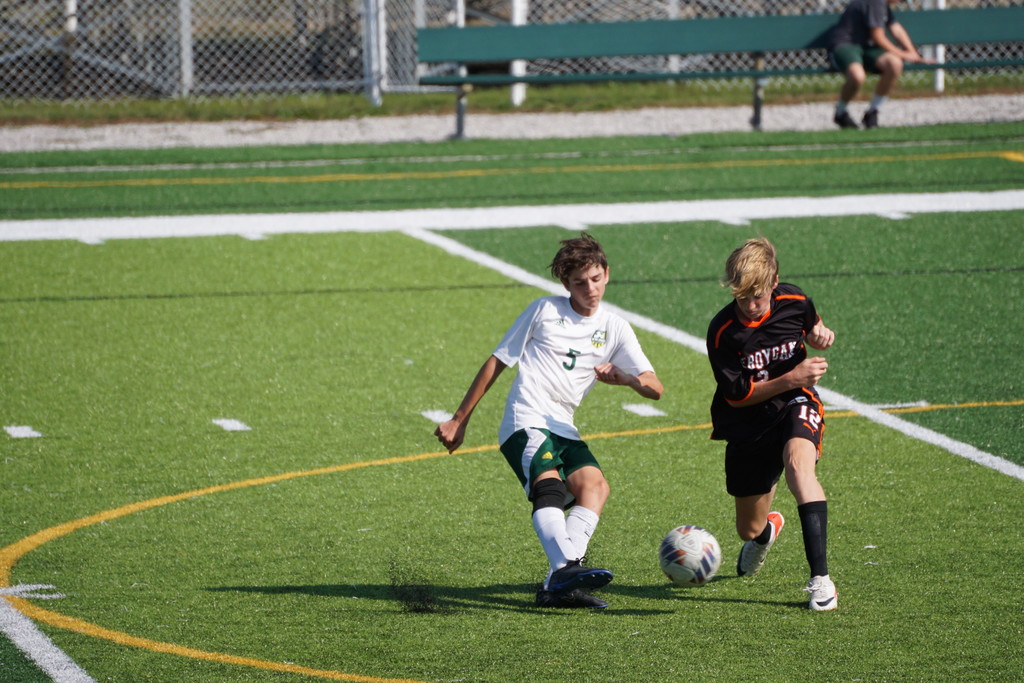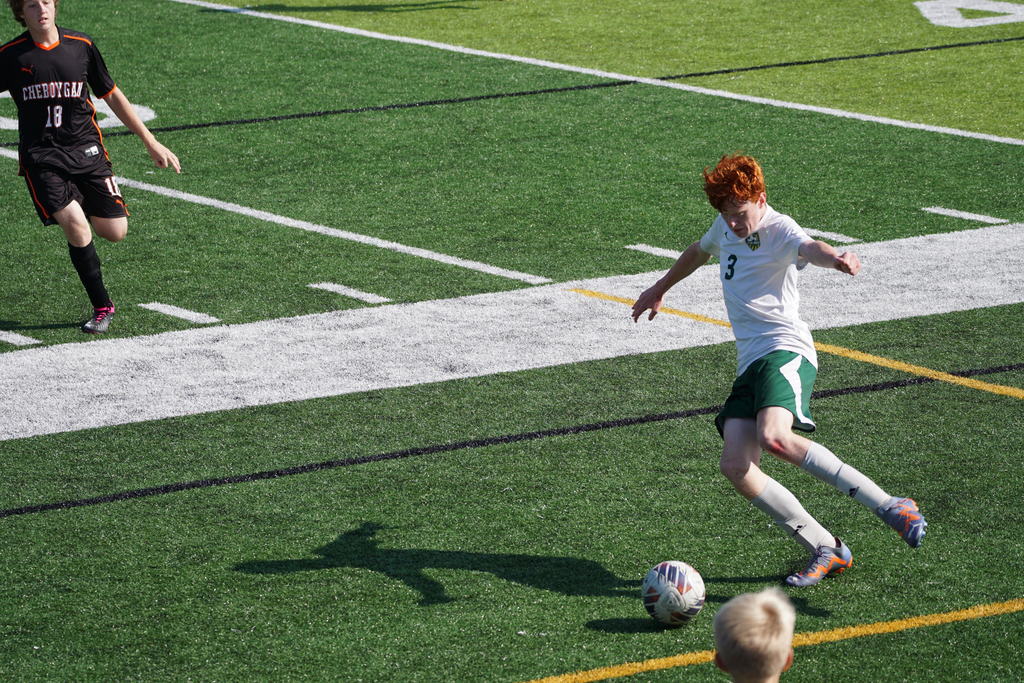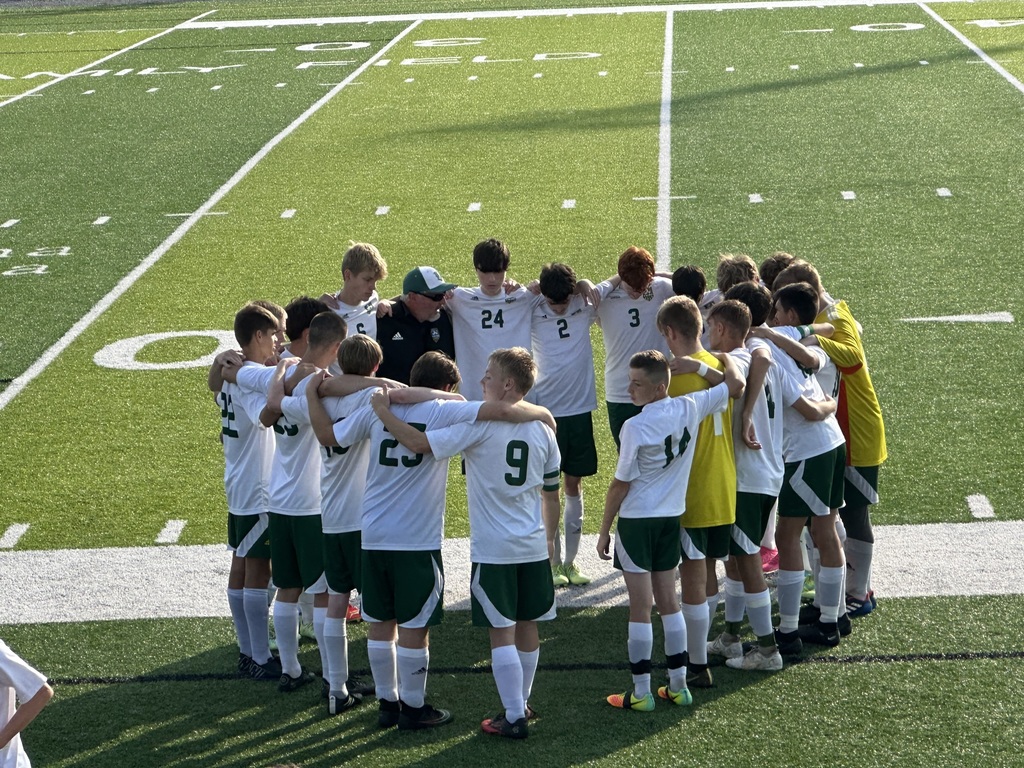 The varsity soccer team improved its record to 11-2 with a convincing 3-0 win at home against Charlevoix Thursday night. Drake Dunham scored 2 goals while Mitchel Harrington had 1 goal and 1 assist. Alex Moore, Cameron Baker and Rodrigo Lazaro de Miguel all had 1 assist each. Next up for the team is the Alpena Tournament on Saturday. Photo credit: Stacy Moore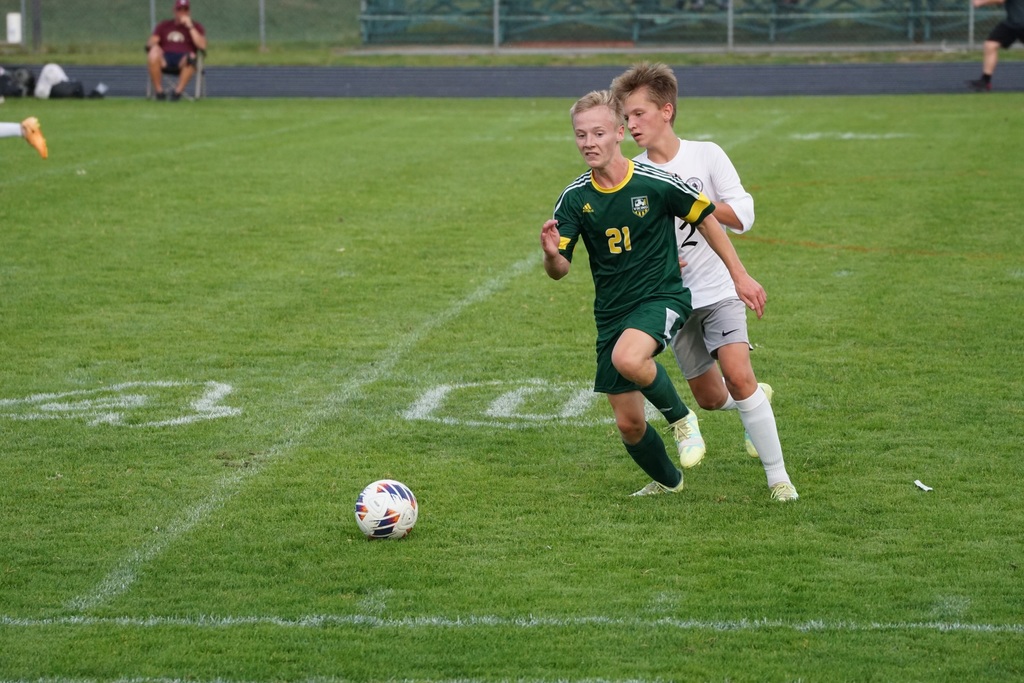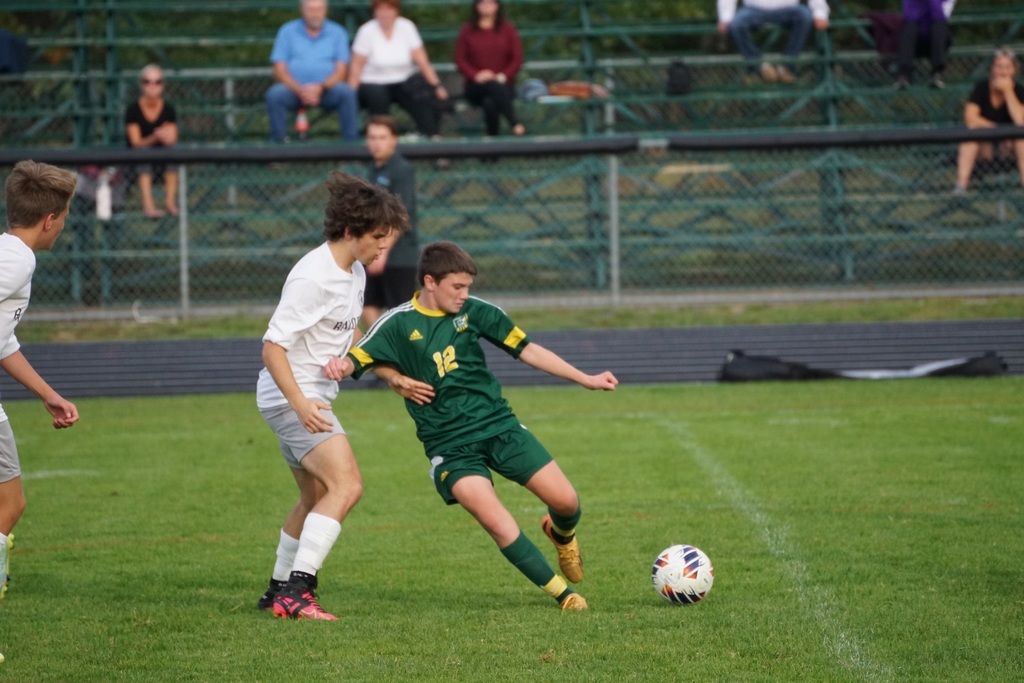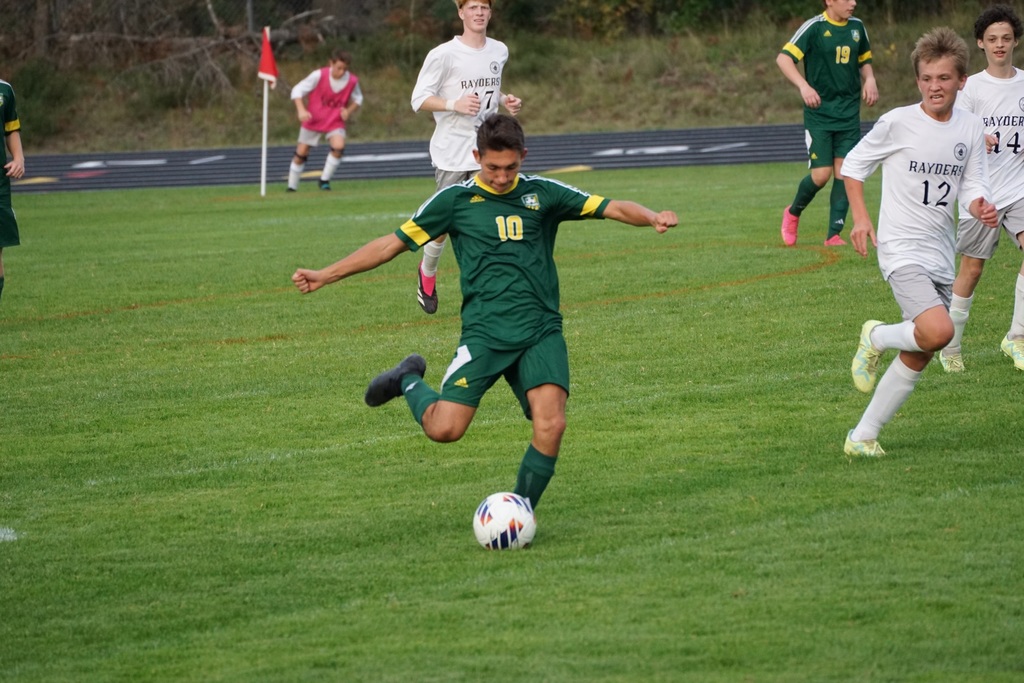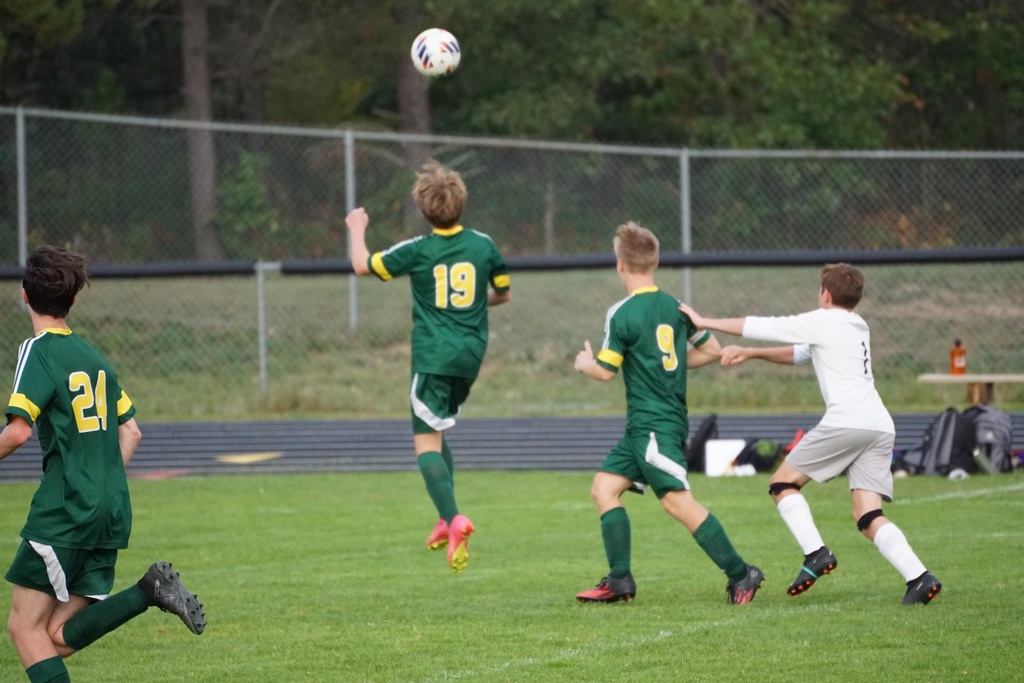 Varsity soccer will play at Clare on Wednesday, September 27. Tickets will only be sold via this GoFan link. Tickets will not be sold at the gate.
https://gofan.co/app/school/MI10317
Varsity soccer beat Oscoda 4-1 Tuesday night. Mitchel Harrington scored 2 goals and had 1 assist. Drake Dunham and Ben Gardiner each had one goal. Alex Moore and Jackson Marshall each had an assist. Zeke Wright made 4 saves. The team moves to 10-2 and plays at home on Thursday against Charlevoix.
Girls golf competed Monday in the Harbor Springs Invitational at Boyne Highlands' The Moor course. Jessica Campbell finished in 1st place, posting an 81 (+9), finishing 5 strokes better than the 2nd place finisher! There were only three birdies (one under par) out of 47 golfers, and Jessica had two of them! Congratulations, Jessica! The team finished 7th out of nine teams. Photo Credit: Travis Hulbert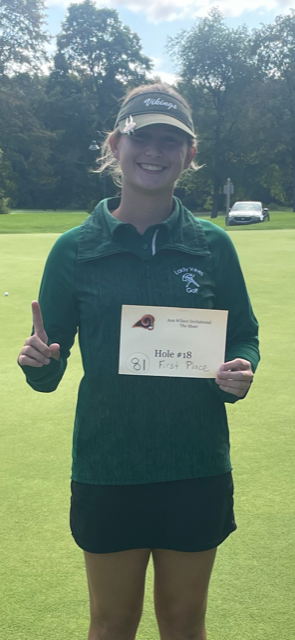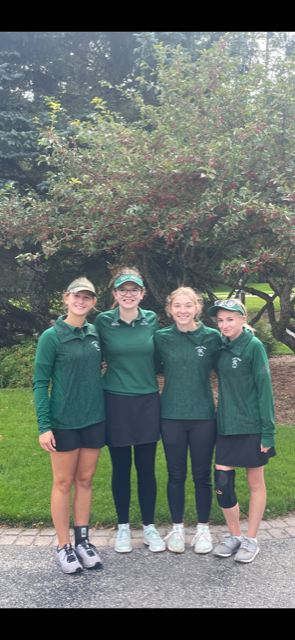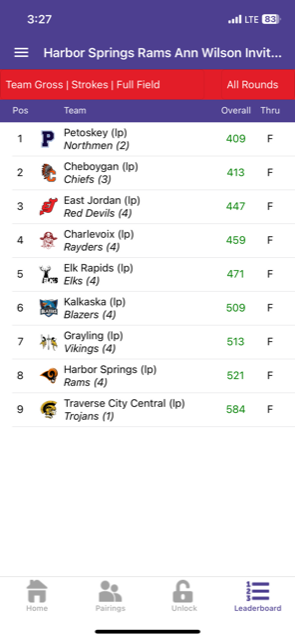 ATHLETES OF THE WEEK Cameron Baker (Soccer) and Tierney Hartman (Cross Country) Cam is playing a different position this year and has stepped up his game. He is part of an impressive back line that has only given up one goal or less in 7 of 10 games this year. Cam also scored two goals in the JV game earlier this month. Last week, Tierney placed 3rd at the Beal City Invitational, leading the Lady Vikes to an invitational championship! Photo credit: Stacy Moore and Justin Andre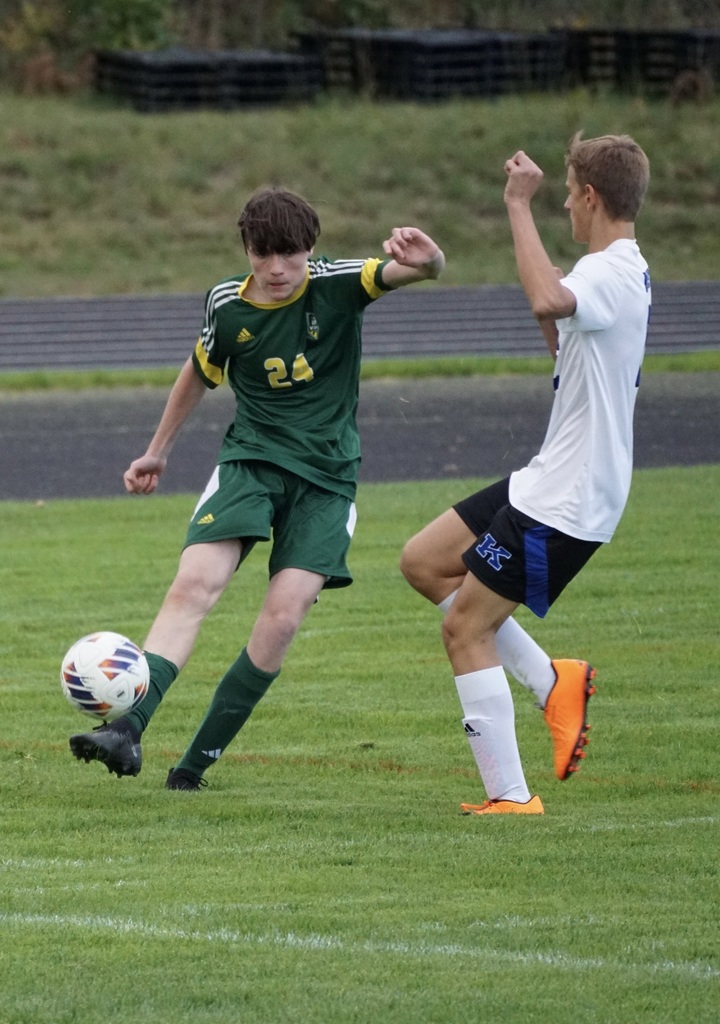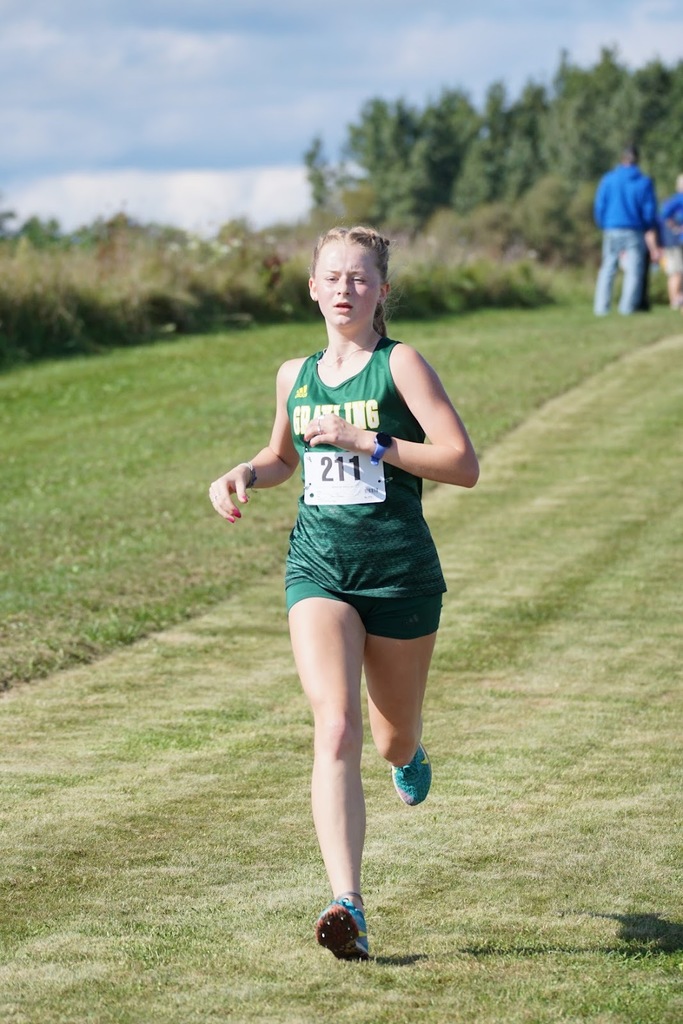 Varsity soccer lost a heartbreaker Monday at home against Kalkaska. Caleb Baker tied the game with under 10 minutes left only to have Kalkaska score with :19 left in the game to win 3-2. Caleb scored both goals for the team while Mitchel Harrington had 2 assists. The team, now 9-2, next plays at Oscoda on Tuesday. Photo credit: Stacy Moore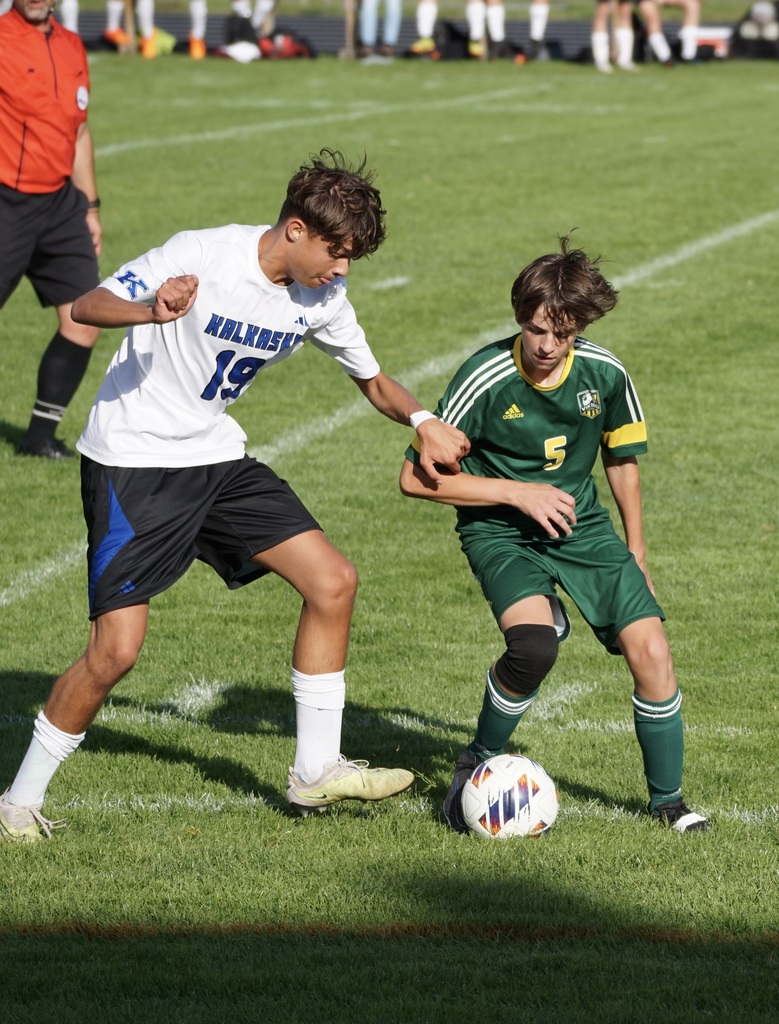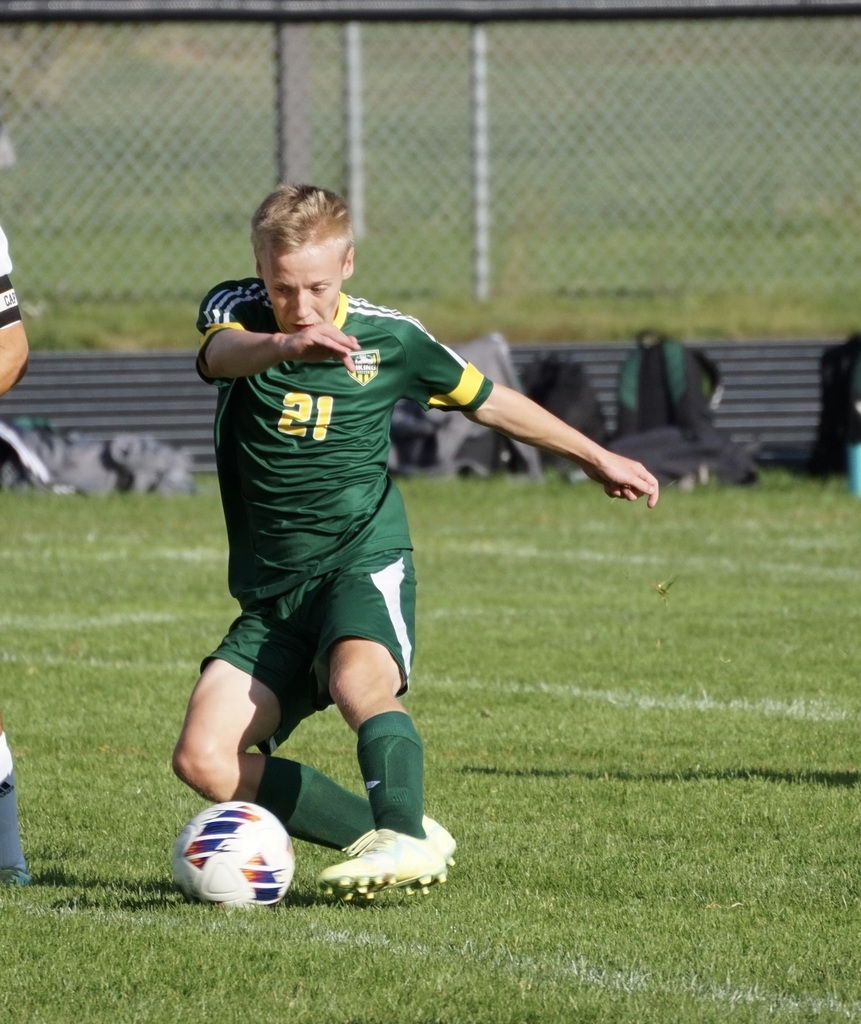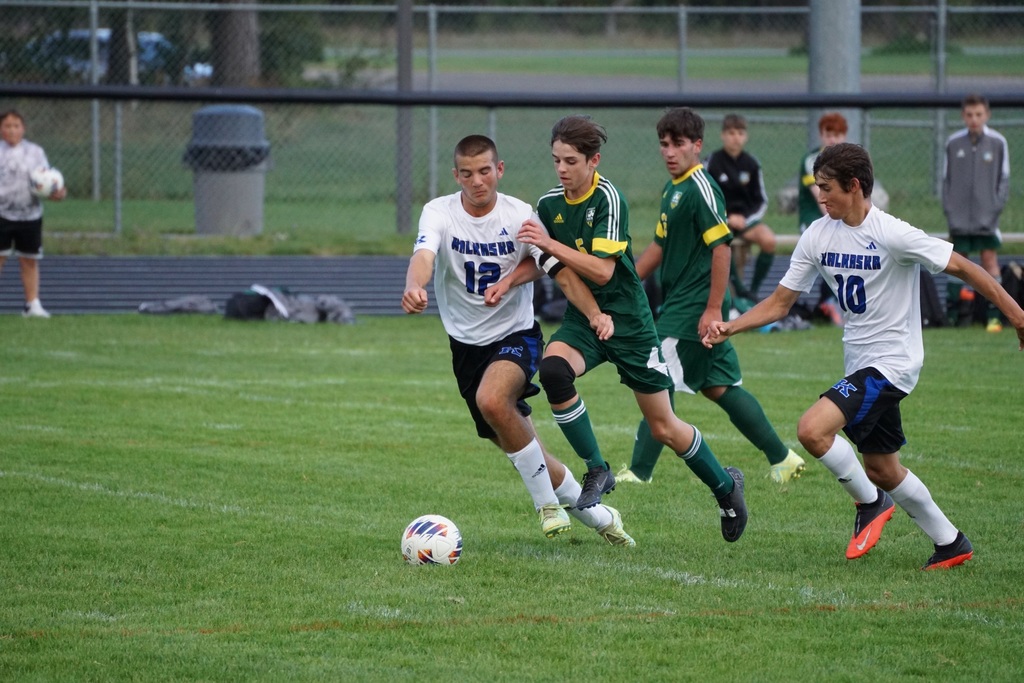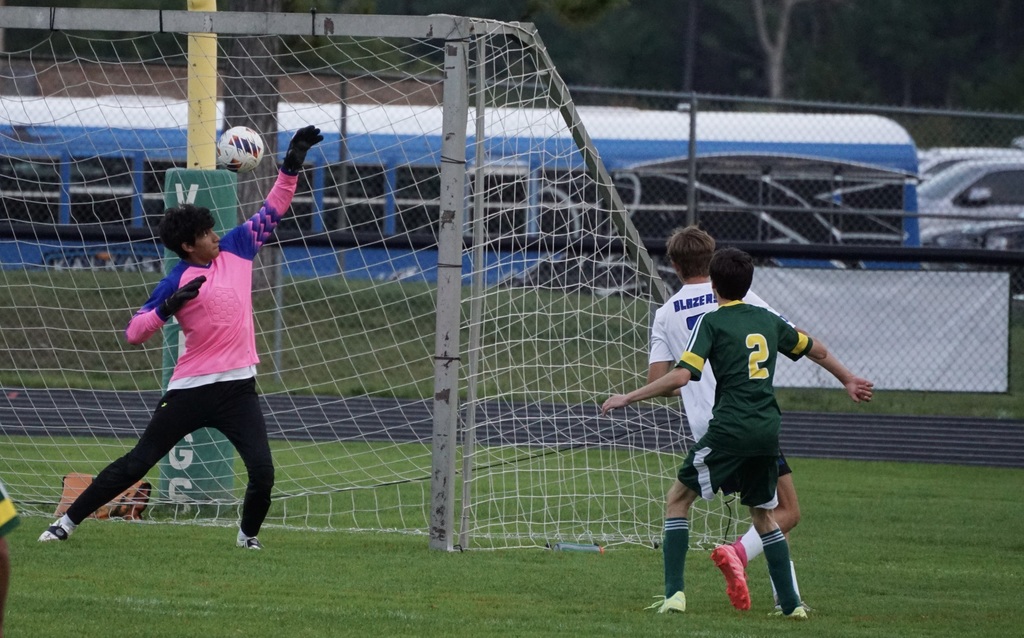 Varsity football took a tough 22-28 loss to TCSF in a very competitive game Friday night. Ethan Kucharek passed for 281 yards (17/31) and one touchdown. Jake Huspen had 15 rushes for 30 yards and two touchdowns. Fletcher Quinlan made six catches for 156 yards and a touchdown and Daniel Hunter had six catches for 69 yards. Defensively, Braiden Tuck had six tackles and five assists, one sack, forced a fumble and recovered a fumble. Corbin Allen had seven tackles and five assists, plus an interception. Brodie Gross had six tackles and one assist with one tackle for loss. Kaleb Hall had five tackles, one assist and a fumble recovery.
The best of the best. What does it take to ​b​e the best? It takes initiative. It takes determination. It takes hard work, grit and perseverance. It takes doing the hard things. And we've done it! US News & World Report has released its 2023-24 rankings of the best high schools in the country. Grayling High School is ranked in the top 5% in Michigan and the top 8% nationwide! This isn't the result of the work of a few people. Viking Nation did this! Congratulations to our students, staff, parents and our community​! Together, we will excel and grow even more. We will serve as a role model for other students and schools. We will continue to Lead the Charge! In keeping with this mindset, we've made some changes at GHS, with more to come. Great things are happening ​h​ere and these are visible reminders of what we've accomplished and the work that we must continue to do. ​"G​reatness inspires greatness. Creativity inspires creativity. When you align yourself with people who inspire you and help draw out the best in you, you find your best self." (T.D. Jakes)
https://www.usnews.com/education/best-high-schools/search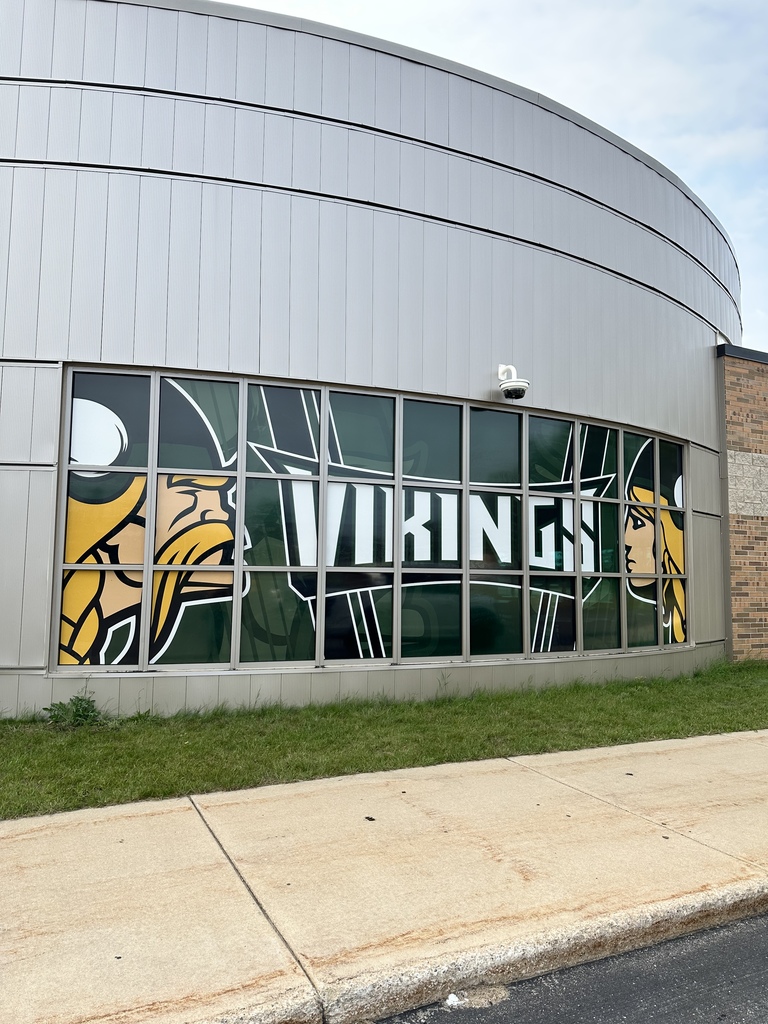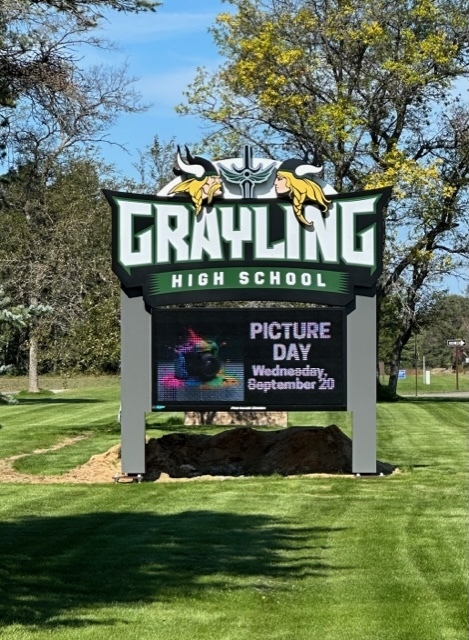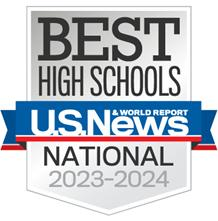 Varsity soccer escaped Boyne City Thursday night with a 2-1 victory. Ben Gardiner and Mitchel Harrington scored goals while Caleb Baker and Drake Dunham had one assist each. Jordan Peters made 9 saves in goal. The team is now 9-1 and plays at home Monday against Kalkaska. Photo credit: Stacy Moore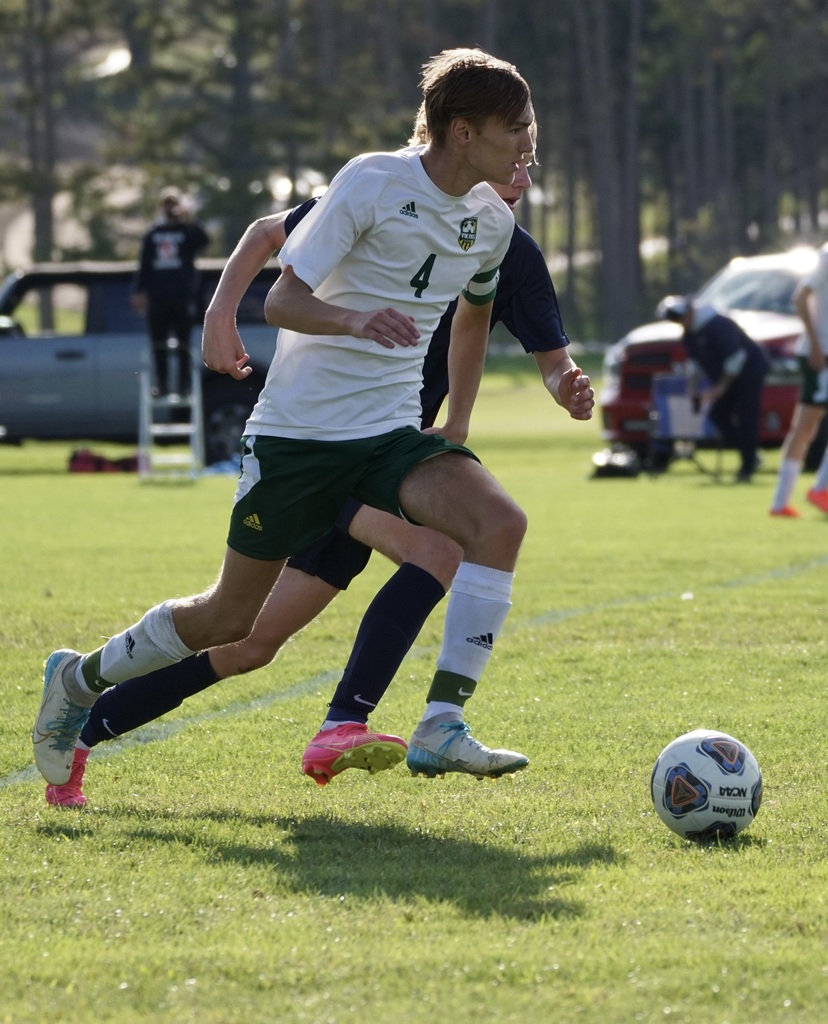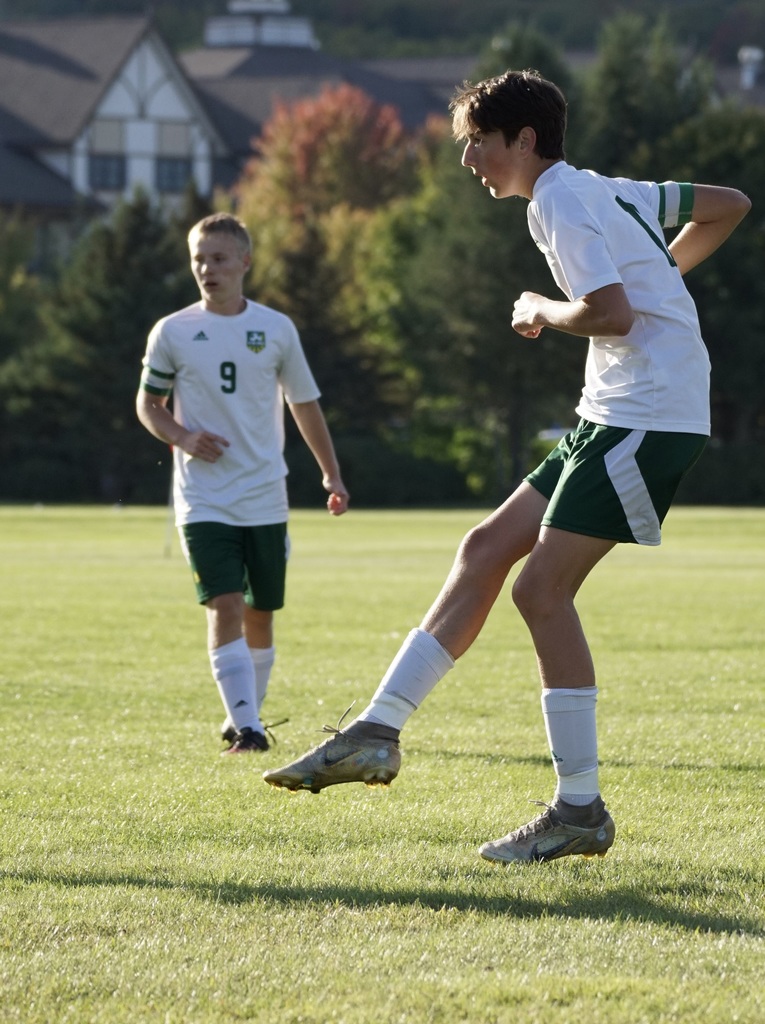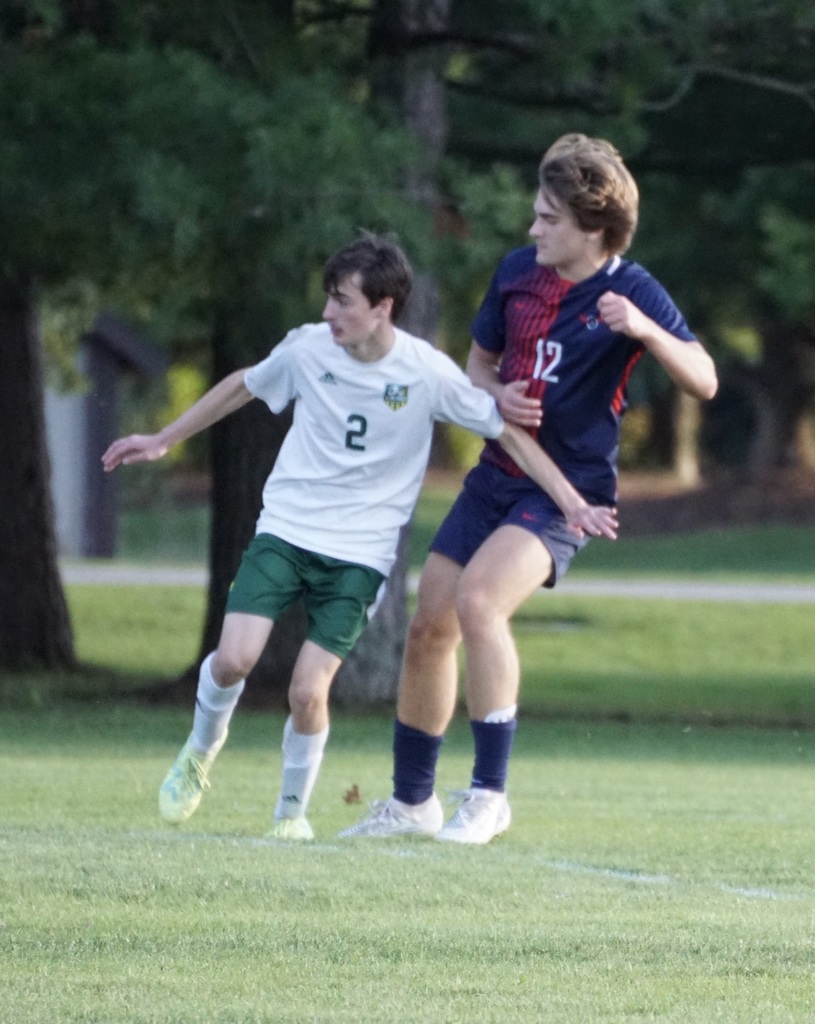 Girls golf showed up and battled yesterday, posting their best 9-hole team score of the year. It was a great team effort in which Jessica Campbell placed 3rd with a 45 and Sophie LaGattuta placed 13th having shot a 54. The team finished 5th out of 7 teams. Photo credit: Travis Hulbert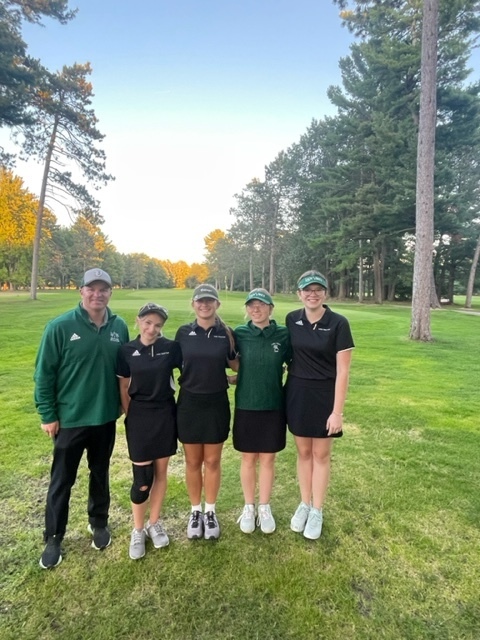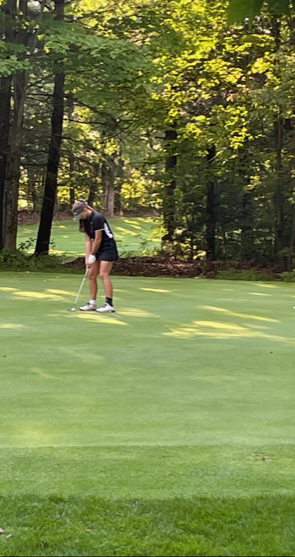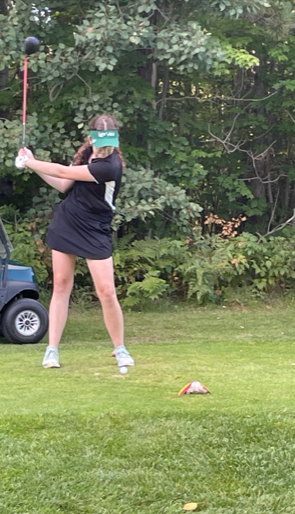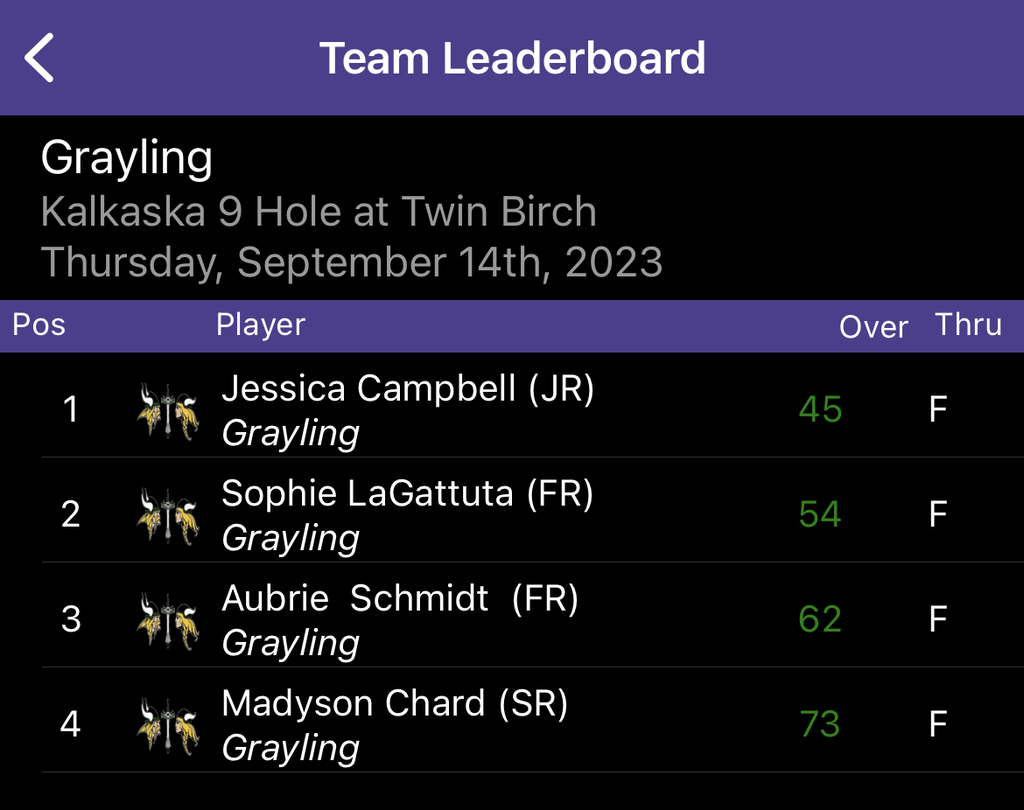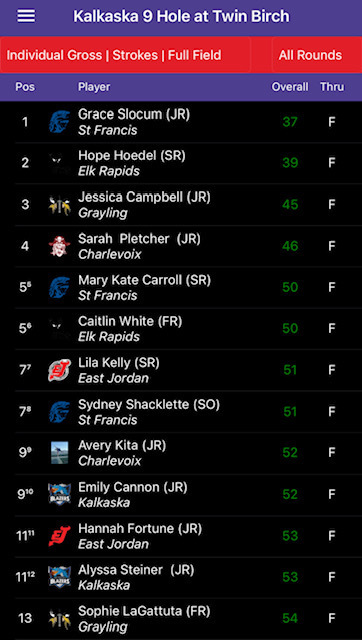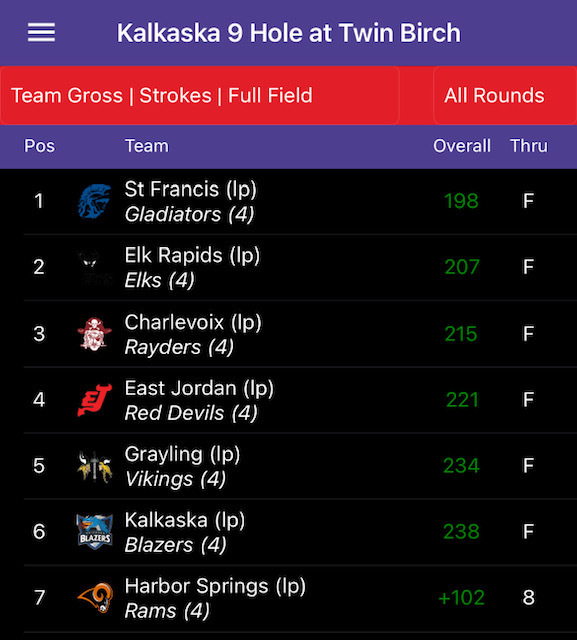 This year's Homecoming football game will also be the annual Guardian Game played against Kalkaska. The game will take place on Friday, October 6 at 7 p.m. All active and retired military personnel are invited to attend for free with military ID. We ask that current and former members of the armed services gather at the south end of the football field at 6:35 p.m. that night so that we may recognize and thank you for your service prior to the football game.
JV soccer won their game Wednesday night against Fairview's varsity team 6-0. Cameron Baker and Leonardo Bertoncello scored 2 goals apiece. Jackson Marshall had 1 goal and 2 assists while Preston Schenk had 3 assists. Brett Peterson also scored a goal. The JV team is now 2-2 on the season.
Varsity volleyball beat Harbor Springs last night in 5. Scores were 25-20, 25-27, 25-14, 18-25 and 15-7. It was a total team effort with everyone contributing to the win.
JV green volleyball defeated Harbor Springs 25-10, 25-14 and 17-14 to improve their record to 19-10. Lahna Malonen had 5 kills, 2 aces and 12 assists. Leticia Sanchez had 3 kills, 2 aces and 3 assists. Alle VanNuck had 5 kills and 6 aces. Brylee Sheldon had 6 kills and 3 aces. Emma Kucharek had 1 kill and 2 aces and Kendra Allen had 3 kills.
ATHLETES OF THE WEEK Brittlynn Elliott - volleyball Brittlynn has led the team with consistent serving and setting. She is a leader on and off the floor, providing a calming presence to our team. Jake Huspen - football Jake rushed for 201 yards on 24 carries and had two touchdowns vs Roscommon. He played a stellar game and stepped up and made plays when we needed it. He also played very well on defense and helped make some key stops.