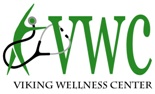 The Crawford AuSable School District, in partnership with District Health Department #10, received grant funding from the Michigan Department of Education and the Michigan Department of Health and Human Services to open our Viking Wellness Center, one of 100 adolescent health centers in Michigan.
The purpose of a school-based health center is to provide easy access to physical and mental health services and to reduce the time that our students are out of school for appointments, injuries and illnesses. The VWC is unique because students will be seen at the clinic regardless of their insurance status or ability to pay for services.
Housed in Room C309 of GHS, the Viking Wellness Center is open on Mondays, Tuesdays and Thursdays from 7:30 a.m. to 4 p.m. for CASD students ages 10-21.
Contact Us or
Schedule an Appointment
989-344-3540
989-710-5050
rcarr@casdk12.net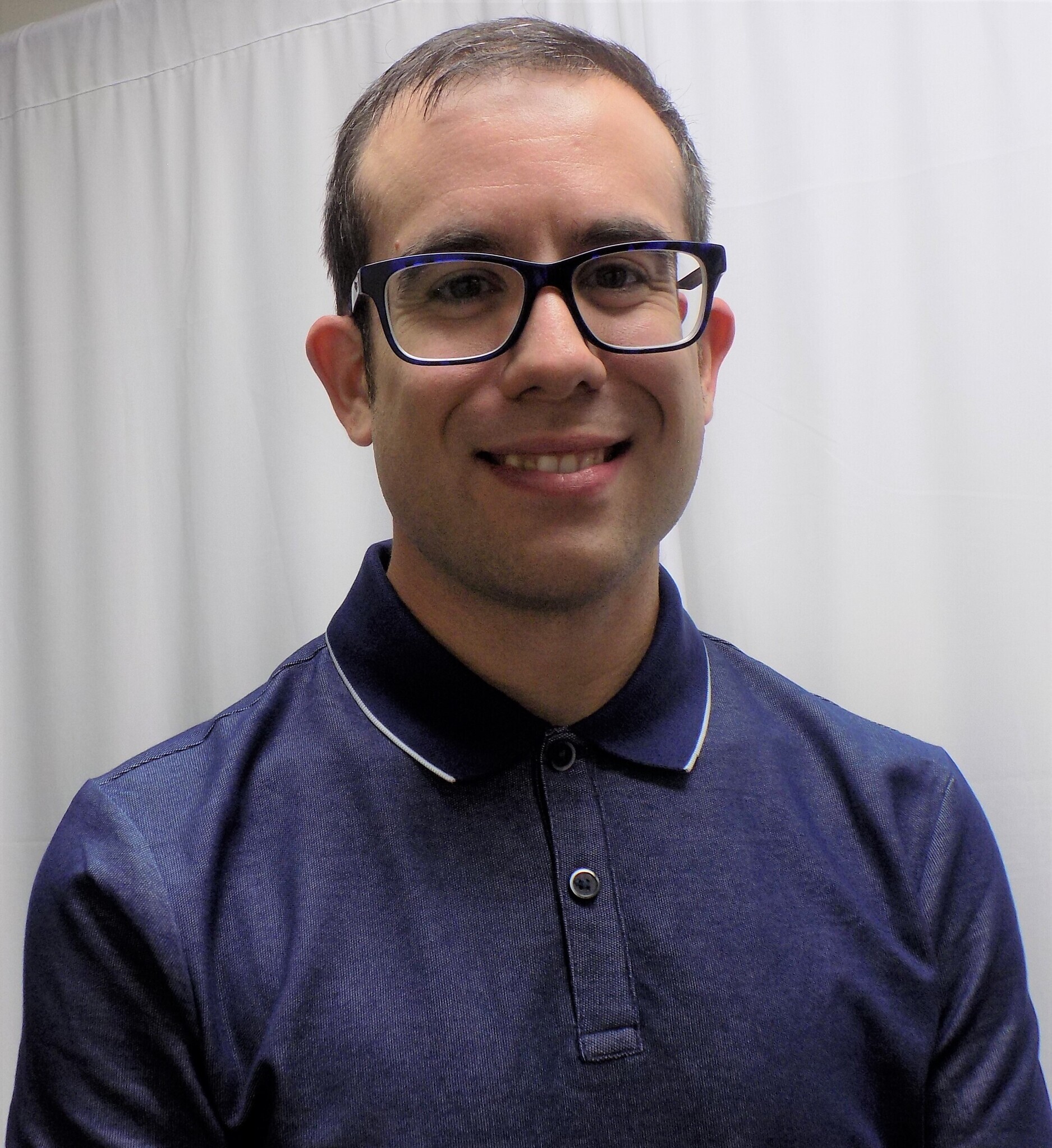 Mental Health Provider
Contact Us or
Schedule an Appointment
989-344-3540
989-710-5050
rcarr@casdk12.net
Public Health Technician
Contact Us or
Schedule an Appointment
989-344-3540
989-710-5050
rcarr@casdk12.net
For your convenience, we have made our forms digital. There is an updated section on the first page of our consent form to notify you of the availability of telehealth services with our providers.
Please click on the forms below and save them to your computer/device. Then open and complete them, including adding a digital signature or initials to each page. Please save again to your device to store the information you have added, then print and return to your child's school office or to the Wellness Center.
This comprehensive physical, also known as a well-child exam, takes 45 minutes to complete. It includes the following:
vision/hearing screening

complete physical exam

age-appropriate risk assessment

health recommendation counseling

immunizations as needed

MHSAA sports physical form completion
A parent consent form is required; so is an MHSAA sports physical form, which is available on site.

We bill insurance as a Well Child (preventative) exam, and most insurances cover only one of these per year. If you would like to see your primary care doctor for a well-child visit, we accept donations in place of billing your insurance. We will not deny services if you are unable to donate.

We can also assist you in Medicaid enrollment if desired.
You can stop by the VWC, call 989-344-3540 or 989-710-5050 or email rcarr@casdk12.net to schedule an appointment.
Set up a VWC Appointment by Using Your Smartphone or Tablet to Join a Microsoft Teams Video Meeting
We now provide telehealth services to virtual students seeking mental health care. Appointments can be made by calling the Wellness Center or emailing rcarr@casdk12.net.
A new telehealth consent form, completed by a parent or guardian, is required. The link is above.
Mental Health Provider is available on Mondays and Thursdays for high school-age students and on Tuesdays and Fridays for middle school-age students.
If you have any questions, contact Rachel Carr at 989-344-3540 or 989-710-5050.
How to set up a Wellness Center Video Appointment
This page may contain links to outside sources. The Crawford AuSable School District is not responsible for any content housed/published on those sites.