Transportation Department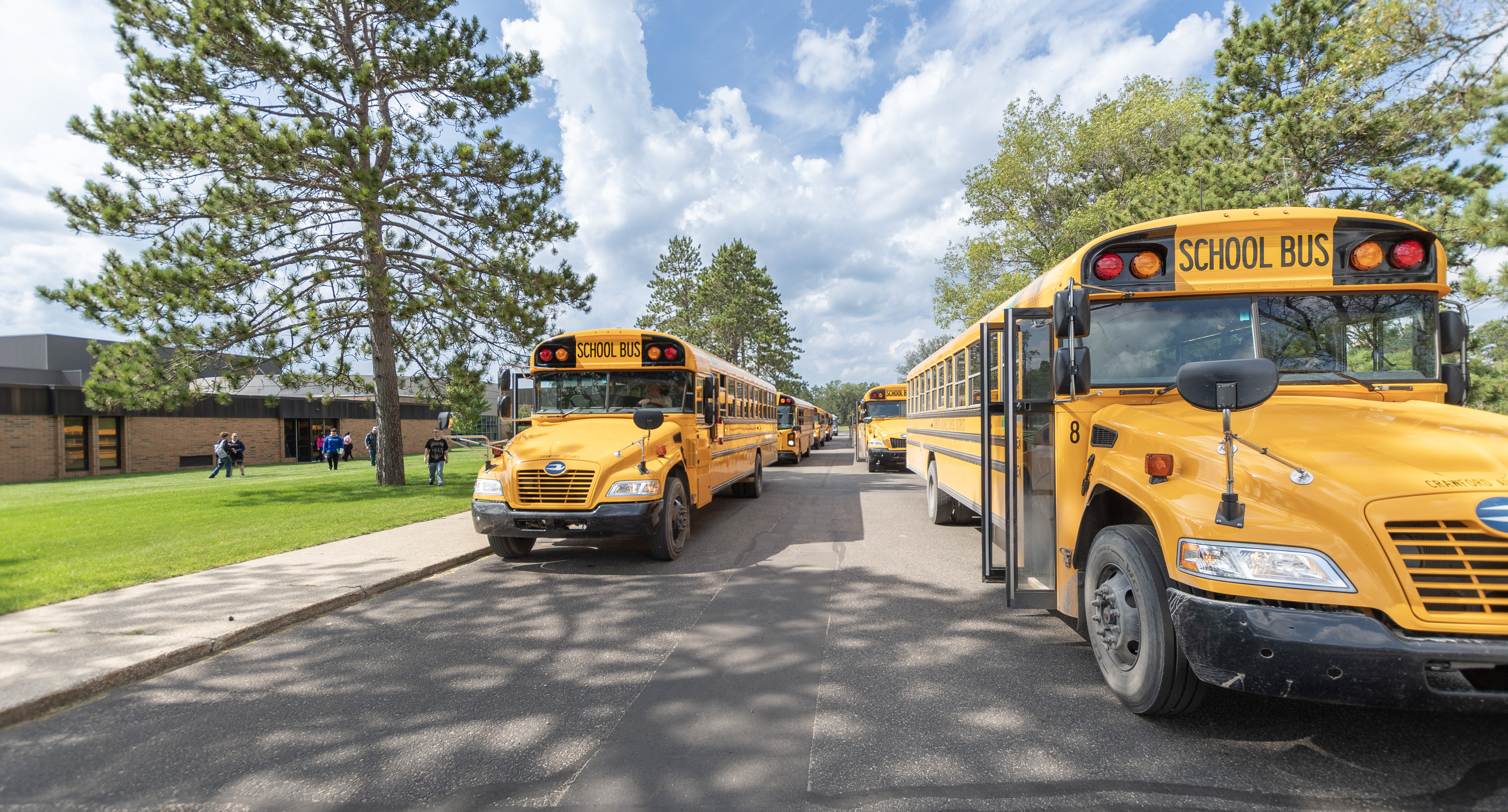 Parents and Guardians,
The following information is extremely important in order for the CASD Transportation Department to keep our students safe.

Thank you for your support.

--Trevor Cooke, Transportation Supervisor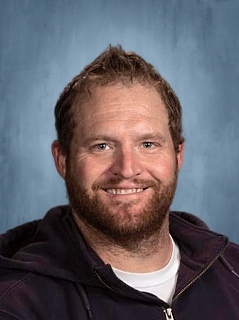 Transportation Director
989-344-3545
ALL bus passes go through the Transportation Department. Bus arrangements are not scheduled at the school buildings.

Bus passes MUST be called in by 2:00 p.m. to the Transportation Department at 989-344-3545.

Bus Passes will not be allowed for students wishing to go to a friend's home for social visits.
This policy is in place to avoid last minute overcrowding. Please do not abuse this policy.
It's Best to Call the Transportation Department
We highly recommend that you call the Transportation Department rather than send a note. Notes are passed through several exchanges before reaching the proper person to issue the pass. They can be lost or misplaced and cause a last-minute issue that can delay other students from reaching home at their scheduled times.
Every student is required to have a transportation form that must be completed by the parent or guardian. We need to have this information available for emergency situations as well as information for substitute drivers. The form allows for one primary stop (home) and one alternate stop. These stops may be changed by completing the transportation form and allowing for the time needed for approval.
Your child will be required to have a bus pass to board the alternate bus UNLESS an agreement has been made between the parents and the CASD Transportation Department.
Changes to your home address must be made through your child's school building with proof of residency.
Changes to bus routes, due to home address changes, will be reviewed by the Transportation Supervisor, and students will be assigned to the appropriate bus. These changes may take up to 24 hours. Parents may be required to supply alternate transportation until their bus stop has been approved and assigned.