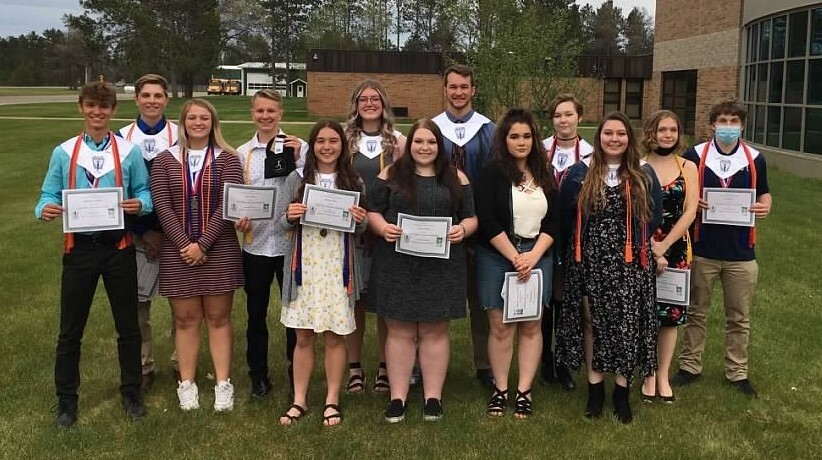 CAEEF was created in 2015 to benefit the students, staff and schools of the Crawford AuSable School District through college scholarships for seniors and grants for projects in pre-K-12th grade classrooms. Thanks to our generous donors, the scholarships program has been growing every year since it began:
In 2017, we awarded $4,000 to four GHS graduates.
In 2018, we awarded $8,500 to nine GHS graduates.
In 2019, we awarded $11,600 to nine GHS graduates.
In 2020, we awarded $12,200 to 15 GHS graduates.
In 2021, we awarded $23,000 to 17 GHS graduates.
In 2022, we awarded $57,500 to 17 GHS graduates and 1 undergraduate student.
TOTAL of all scholarships awarded as of spring 2022: $116,800