The 2023 grants cycle is open through March 31, 2023. All CASD staff members are invited to read the Grants Guidelines and submit applications. Both documents are available here: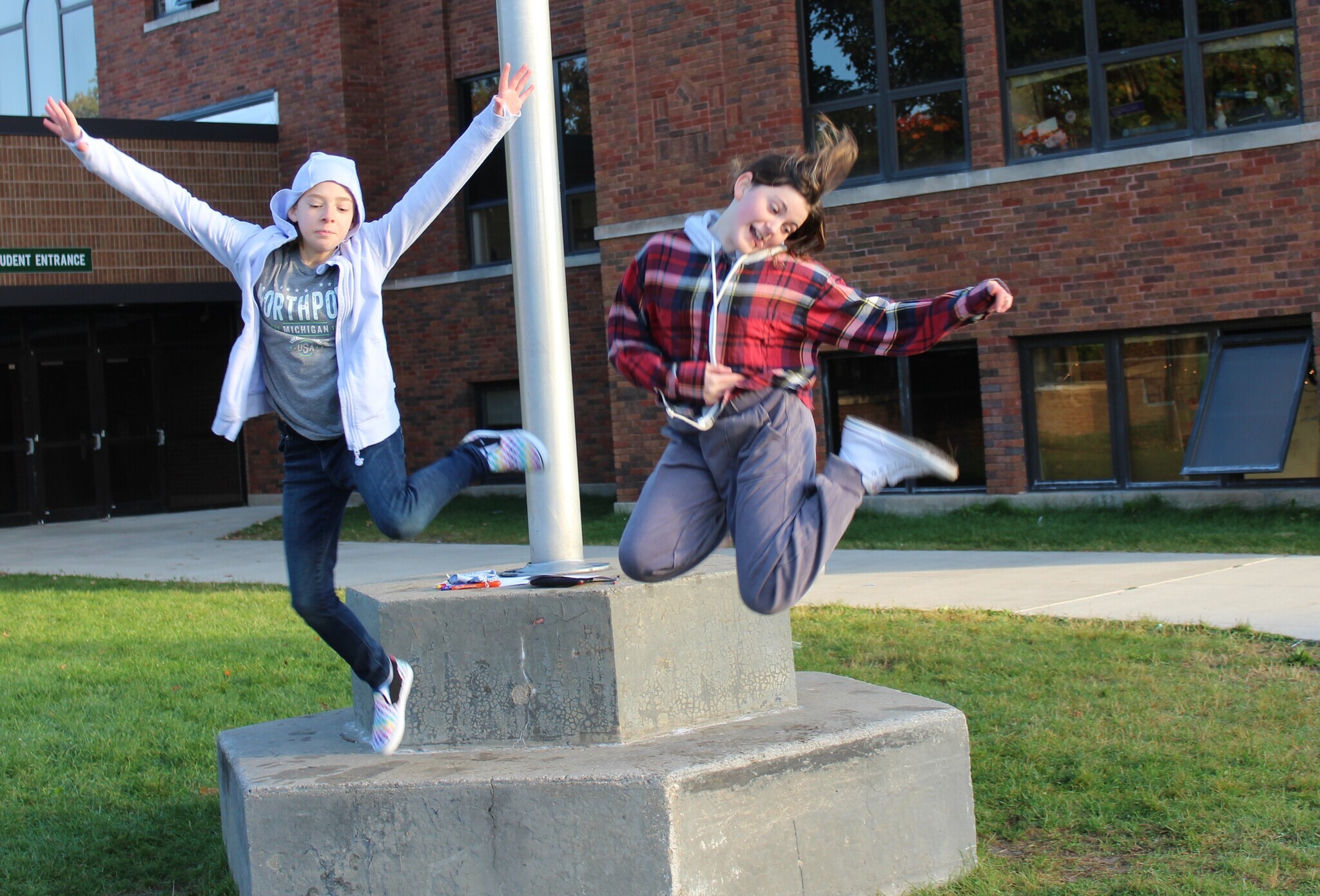 CAEEF was created in 2015 to benefit the students, staff and schools of the Crawford AuSable School District through college scholarships for seniors and grants for projects and programs in pre-K-12th grade classrooms.

By May 2018, CAEEF was prepared to begin the grants program. As of spring 2022, the foundation has given $23,200 in grants for programs and projects at the pre-school, elementary, middle and high school levels.
The photo at the top of the page was taken by a student in one of Justin Davis' GMS art classes using a digital camera funded by a CAEEF grant in 2021.