Tonight's GMS open house and orientation is tonight. 5th grade Orientation is at 6:00-7:00pm and Open House for grades 6-8 starts at 6:30-7:30pm. Please contact the main office with any questions.


Save the date: 5th Grade Orientation and GMS Open house-August 23 at 6pm.


Our April students of the month. (Had to do two pictures since we missed one).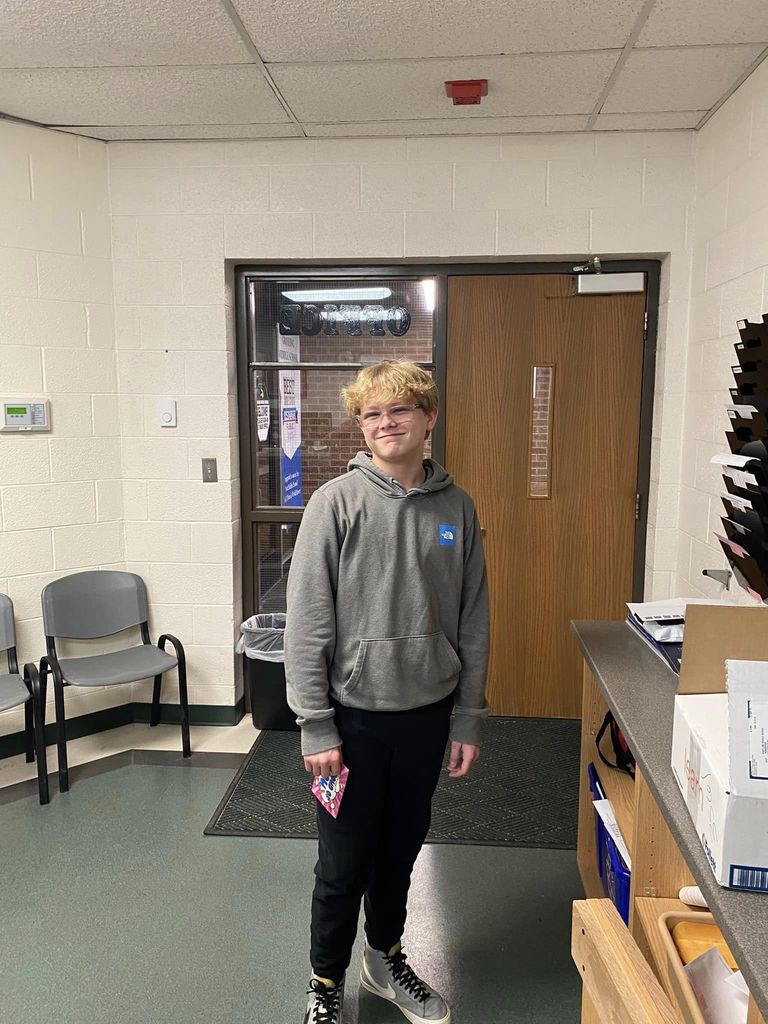 This week's JVR prize closet winners! This week, Mr. Carr joined in!