Dear Students/Families, We will have picture day on September 20th from 2:30-4:30 pm. Pictures will be held at Grayling High School. Students will enter and leave through the GLOE doors. Please call Ms. Bancroft if you have any questions at 989-344-3766.


All About the Student Our goal is to not simply help families and students pick a curriculum that matches their educational needs but also to ensure their social and cultural environment needs are met. Ensuring students a well-rounded education is much more in-depth than decades past.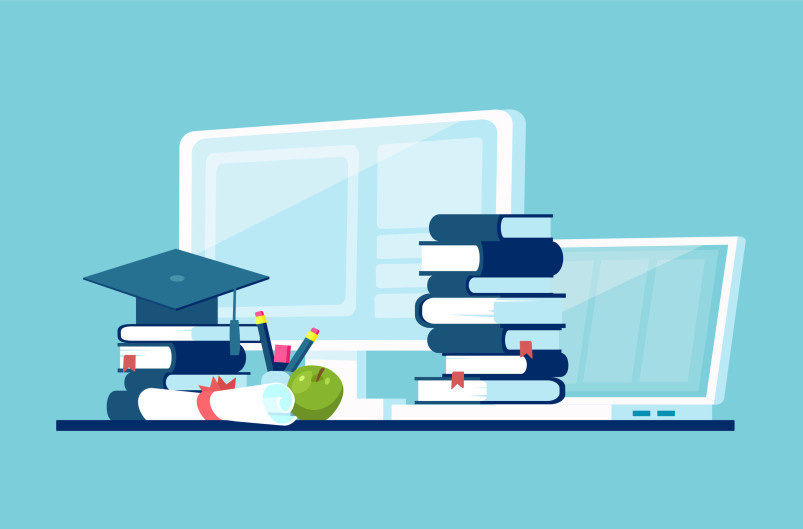 Mission Statement Great Lakes Online Education is dedicated to providing the best tools, resources, and educational assessment services. Our goal is to enable families to make the most informed decisions about their student's educational needs.