Resource Center/Food Pantry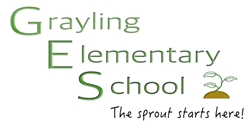 The GES Resource Center/Food Pantry is for Grayling Elementary School students and their families. Whether it's a temporary or ongoing situation, if your family has a need for food and/or hygiene items, the center can provide some assistance. Please complete the order form below if you would like assistance from the Resource Center/Food Pantry.

Orders are sent home with students on the last school day of the week, typically Fridays.

Donations can be put in the drop bin located at the GES main entrance and office. Monetary donations are also accepted.

Contact Samantha Rogers at srogers@gmail.com or 989-344-3603 with any questions.
Policies and Procedures

Order Form
*Easy steps to live a healthier life:
Try to make half your plate fruits and vegetables.

Change your dairy to low-fat or fat-free.

Include protein in your diet.

Change your grains to "whole" grains.

Limit foods that are high in saturated fats, added sugars and sodium.

Pay special attention to portion sizes.
*Information is taken from ChooseMyPlate. Please see www.choosemyplate.gov for more information.
In 2019, Michigan Health Department #10 awarded GES an MI Endowment Grant called Building Healthy Communities.The funds from the health department were used to purchase materials for the pantries at GES and GMS.
The elementary school purchased shelving, a refrigerator, two carts and educational materials. The middle school purchased a refrigerator, shelving, a utility cart, reusable bags and cookware.

All materials/equipment purchased were based on the Nutrition Environment Assessment Tool (NEAT) assessment of the pantry and how effectively it functions to meet the community's needs.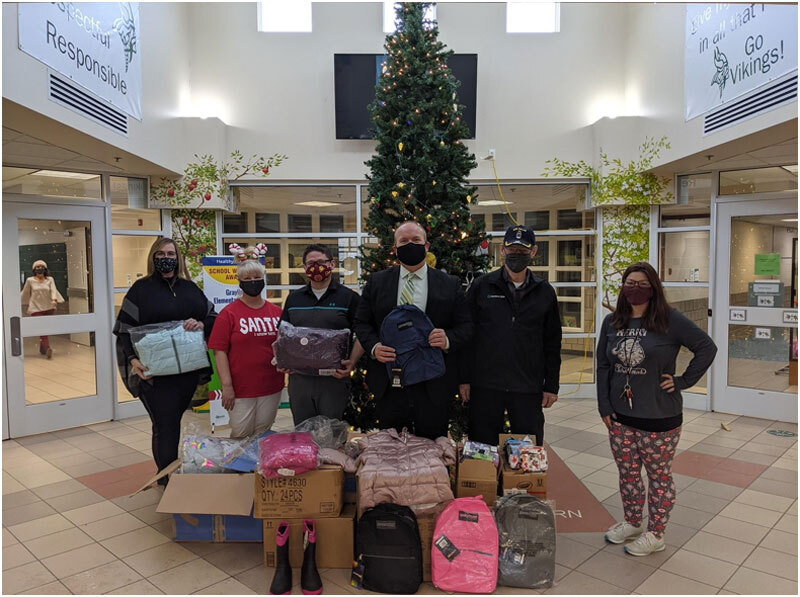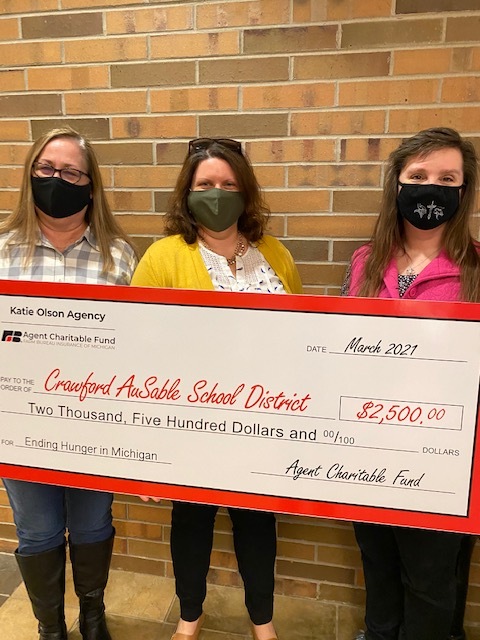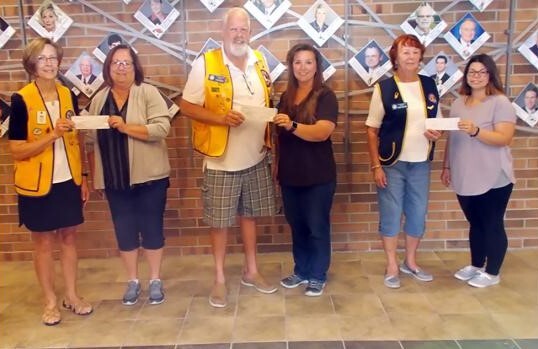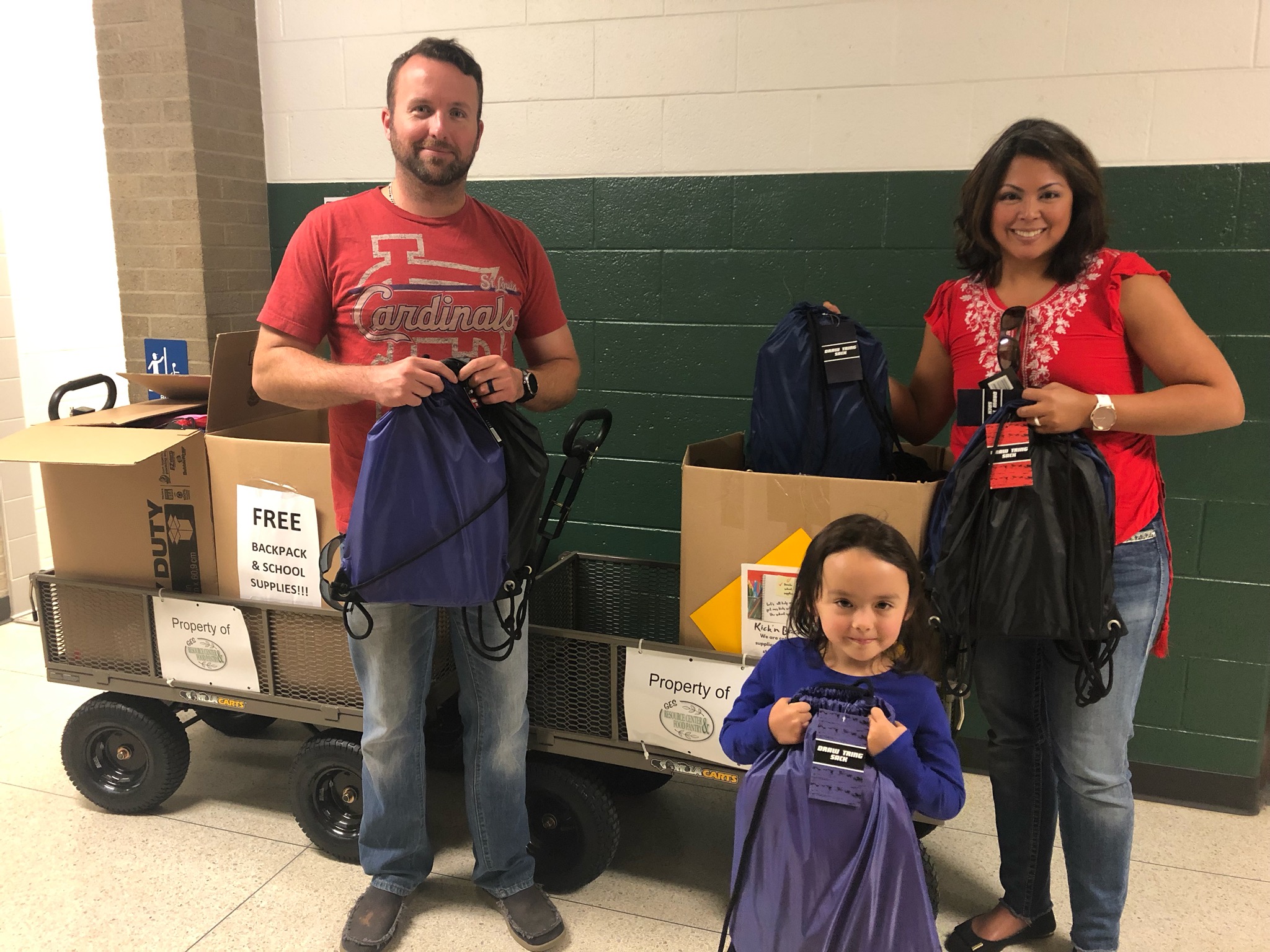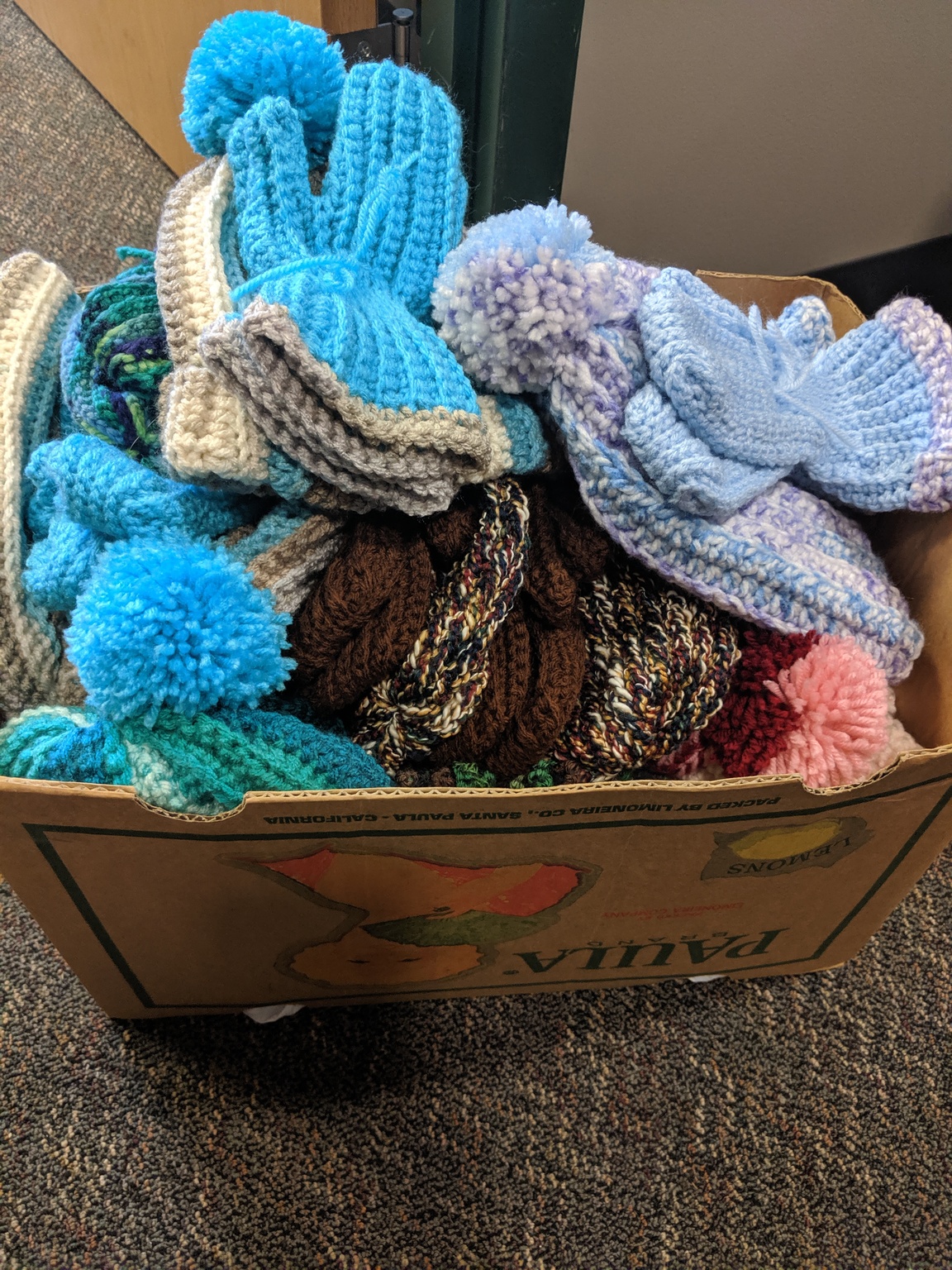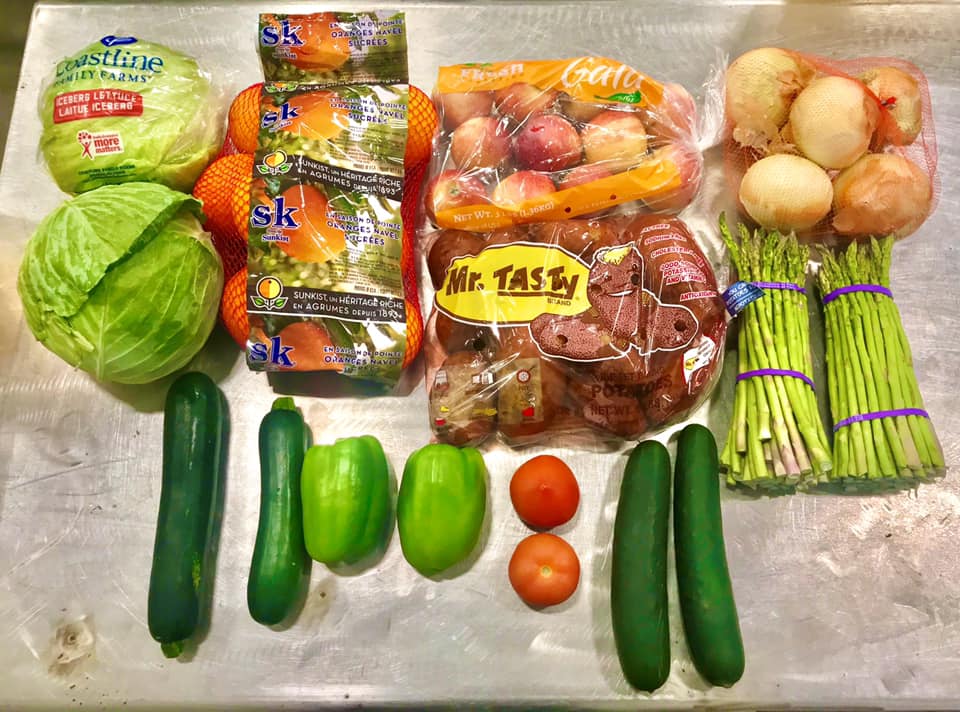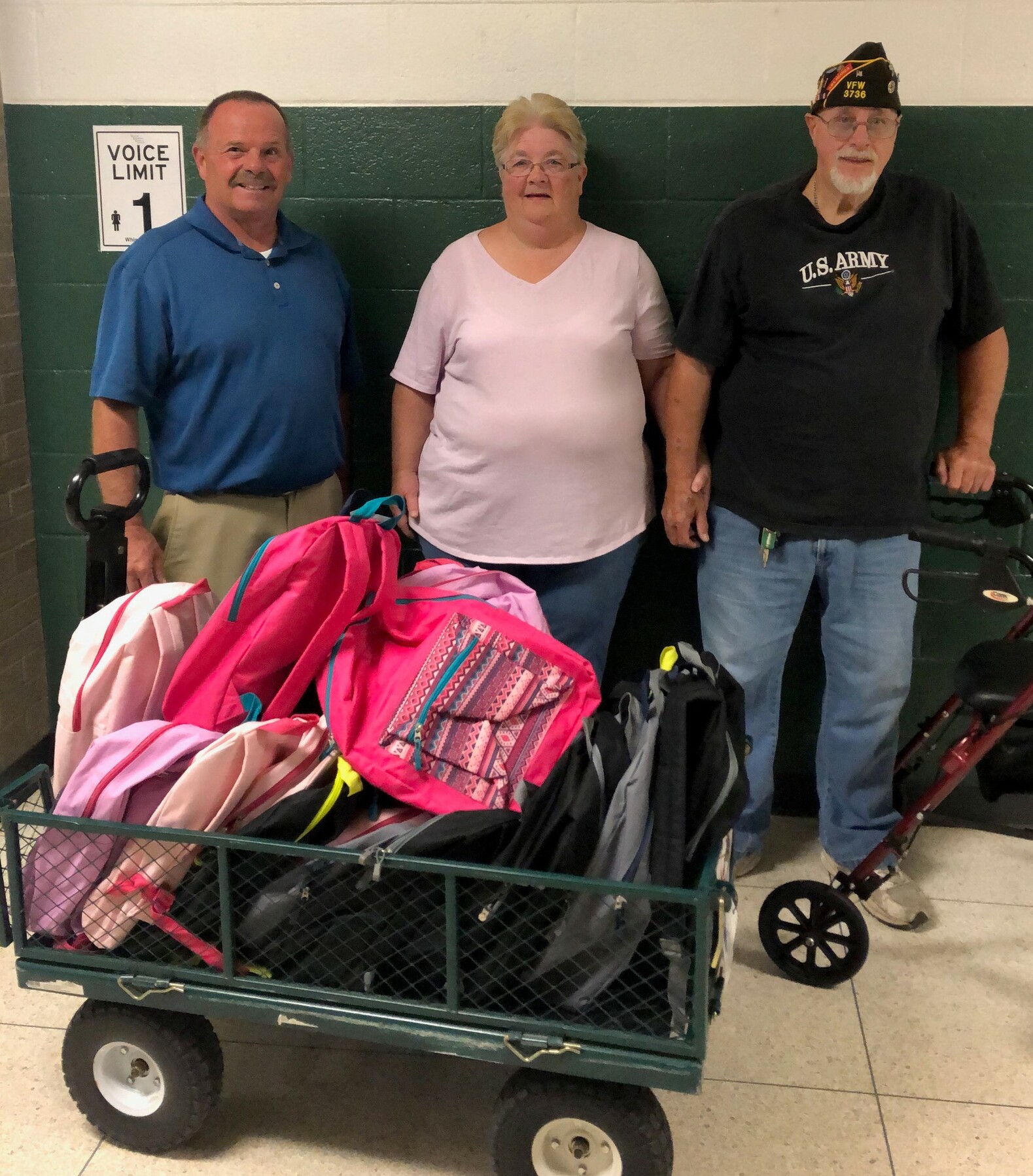 During the COVID-19 shutdown in spring 2020, the Viking food pantries helped donate fresh vegetables and fruits to families, backpacks from the American Legion, Homemade mittens and hats donated by Cheri Stump.
The Grayling Lions Club donated $200 to each of the three schools' food pantries in August 2019. Read the article in the Crawford County Avalanche.
The AuSable Martial Arts Academy filled drawstring bags with school supplies donated by Matt LaFontaine Automotive, Mt. Hope Lutheran Church, Gates AuSable Lodge, Kodiak Group, AirWay Automation and AuSable Family Dental.